1 GOLD, 3 SILVER AND 4 BRONZE FOR STRIKERS!
---
---
CHAMPIONSHIP WEEKEND!
CBS STRIKERS BRING HOME LOTS OF MEDALS!
1 Gold, 3 Silver and 4 Bronze!
Our Boys Under 13 PYL team struck Gold on Saturday downing MP 3 -1 in the Championship Game!

Silver Medals go to our Under 17 Girls, Under 17 Boys and Under 15 T1 Boys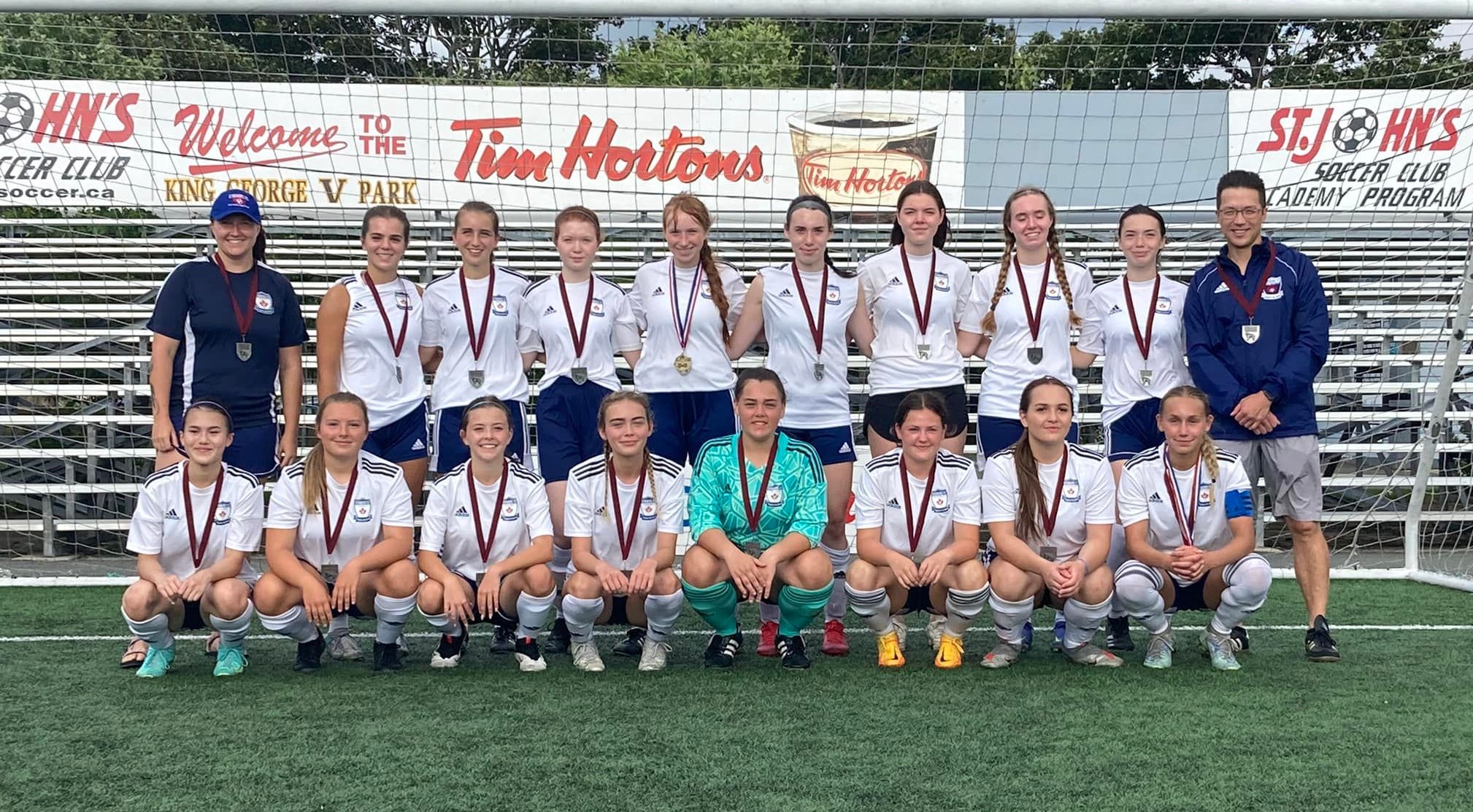 Bronze was won by our Jubilee Calvin Randell Strikers FC, Girls Under 13 PYL, Boys Under 15 T2 and our Girls U15 Kirby United Strikers and a Great Playoff effort for our Girls U15 T2 Strikers - 4th place in the League.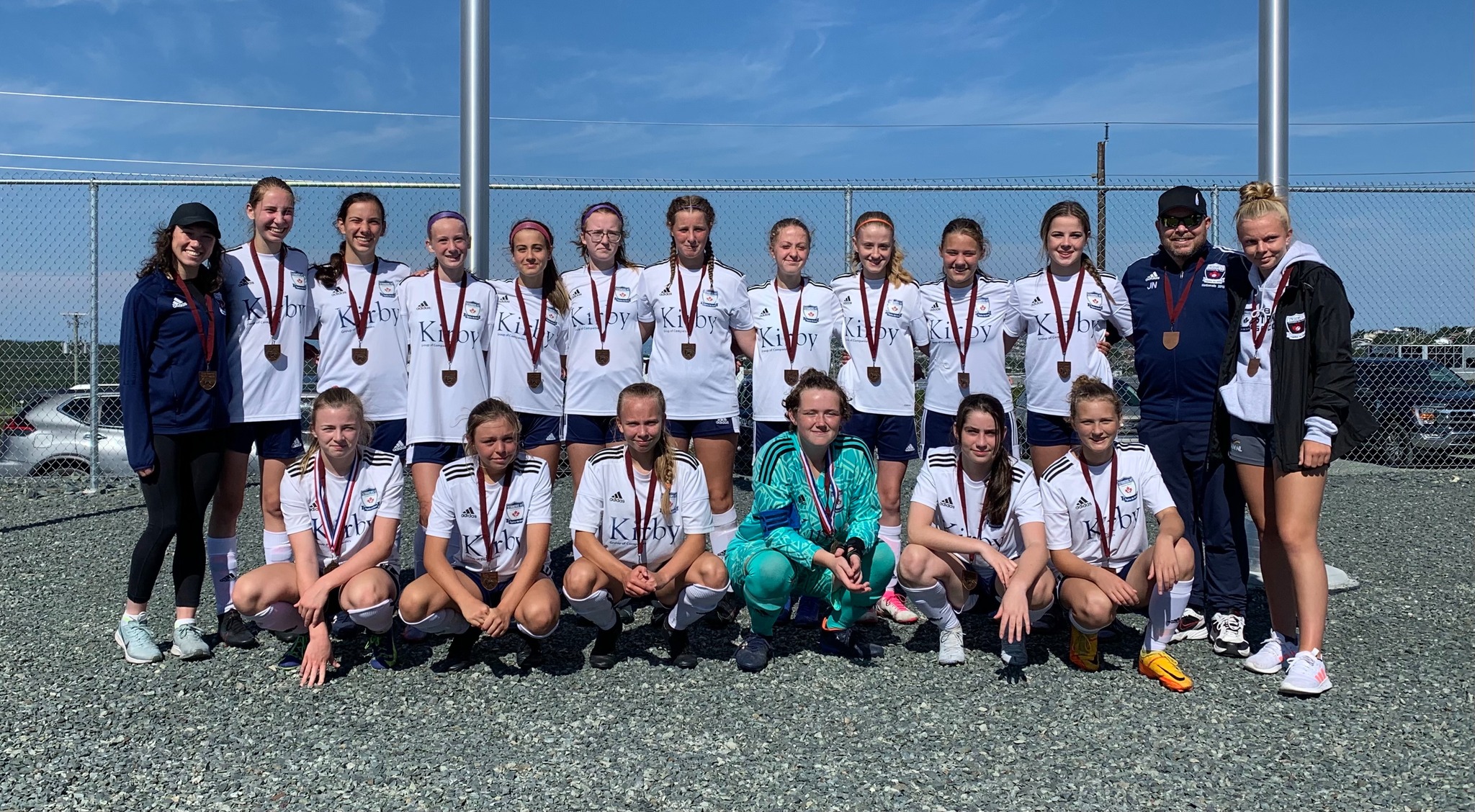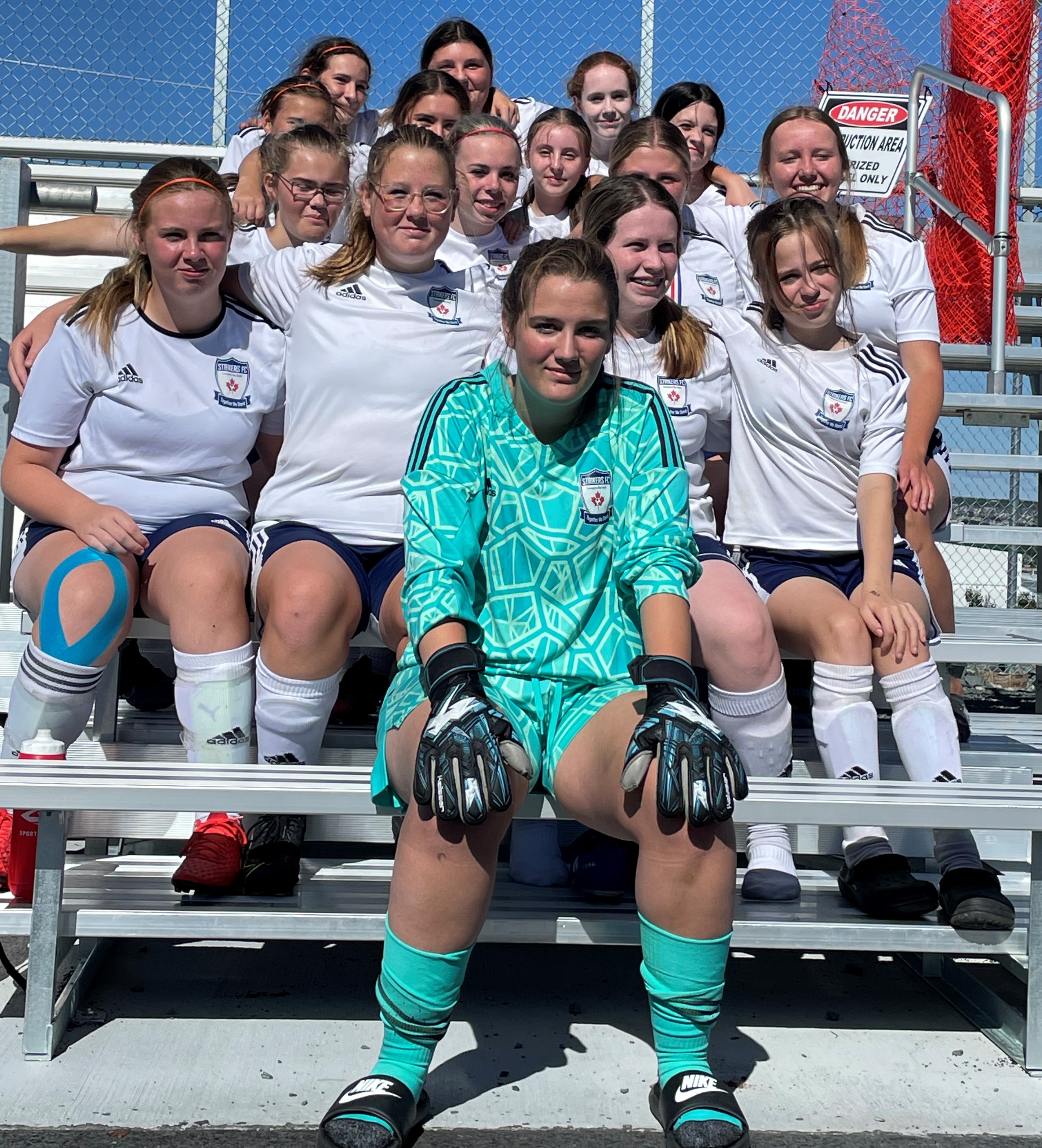 CHALLENGE CUP PLAYOFFS - LABOUR DAY WEEKEND KGV
That Pro Look Strikers FV v Holy Cross - Time and Date TBD