WINTER TRAINING HAS RESUMED
---
---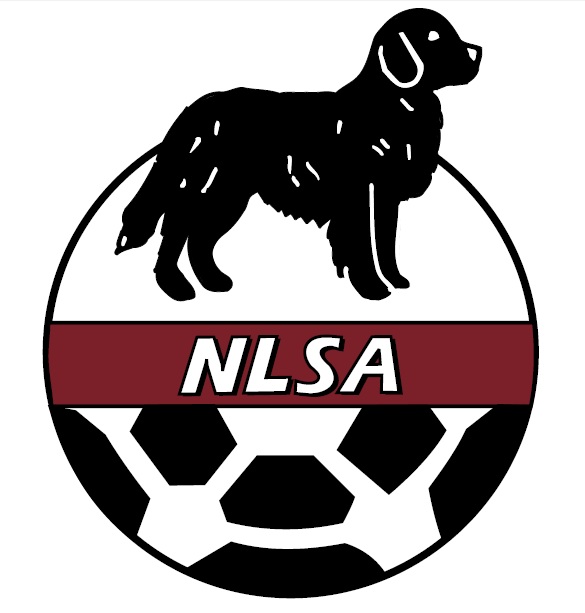 ---
THE NEWFOUNDLAND AND LABRADOR SOCCER ASSOCIATION ANNOUNCES RESUMPTION OF SOCCER
All soccer training will resume Wednesday January 26th and continue with regular times for all groups as of Feb 1st.
IF YOU ARE UNWELL PLEASE DON'T ATTEND.
PLEASE NOTE: Masks must be worn entering and leaving facilities and when leaving field area to use the bathroom. Masks are recommended during play as well (not mandatory).
STATEMENT FROM TECHNIPLEX:
Changes to operations are as follows:
Players are asked to come dressed to play including Cleats if possible.

Players and coaches are asked not to enter the building until 5 minutes before playing time and proceed directly to the field.

All players and equipment must be off the field and on the exit sidelines on the north side of the building by 5 minutes before the end of the booking time to allow for a smooth transition and separation of different groups.

If team discussions are to take place, they must be completed in the regular booking time and not take place on the sidelines following the practice.

All players and coaches must exit the building immediately following the practice through the side doors.

Spectators are not permitted at this time.

All players and coaches over the age of 18 must show their vaxpass for entry.

Masks MUST be worn in the Techniplex. This includes when entering and exiting the building, when in the lobby, when going to your designated field, when going to the washroom and when using the water bottle refill station.

It is recommended by the government that non-medical masks are worn on the field during training sessions.

If you are feeling unwell or are considered a contact of a covid-19 case please do not enter the Techniplex.