ALL SOCCER PLAY SUSPENDED UNTIL FURTHER NOTICE
---
---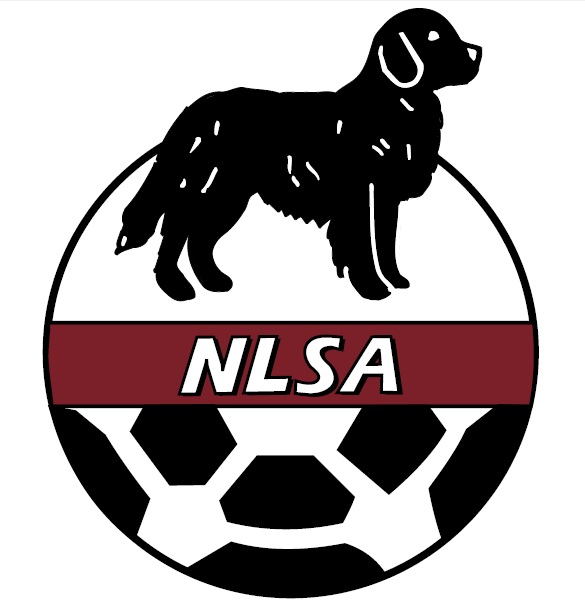 ---
STATEMENT FROM THE NEWFOUNDLAND AND LABRADOR SOCCER ASSOCIATION
RE SUSPENDING ALL IN PERSON SOCCER UNTIL FURTHER NOTICE.
Yesterday, the Government of Newfoundland and Labrador, the Department of Public Health, and the Chief Medical Officer held a special briefing to update the provincial status for Sars-Cov-2 (Covid-19). Dr. Fitzgerald announced that we have moved to Level 4 which indicates the following:
Group and team sport, arts and recreation activities are suspended.
This point was clearly expressed by Dr. Fitzgerald and will result in the need for the suspension of operations by the Newfoundland and Labrador Soccer Association for a fourteen (14) day period in line with the stated review listed by Dr. Fitzgerald and the Premier. These restrictions come into effect at 0000h January 4th, 2022 - midnight.
As noted by Dr. Fitzgerald, this will be re-evaluated on January 17th, 2022. It is the sincerest wish from everyone at the Newfoundland and Labrador Soccer Association that our members will be able to get back to the game we love at that time but will again defer to the direction we are given by Public Health and Dr. Fitzgerald as the Chief Medical Officer of Health for the province. When these restrictions are modified/lifted, the NLSA will follow suit to ensure we are aligned with what is permitted by Public Health.
Everyone is disappointed and in need of a return to activities that we all love and enjoy. The best way to combat this is to get vaccinated, get a booster, and follow Public Health guidelines. The NLSA looks forward to everyone returning to the ice later this month. Should you have any questions, please do not hesitate to reach out.